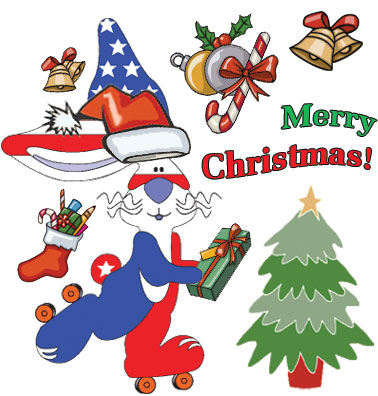 Click here to view our updates & what's ahead!
ROLLER SKATING
It's FUN you can FEEL!
Skating isn't just fun -- it's good for you too!
Studies have shown that roller skating provides a complete aerobic workout and involves all of the body's muscles, especially the heart.
The average person can burn 350 calories an hour skating at a rate of 6 MPH.
Roller skating is recommended by the American Heart Association (AHA) as an aerobic fitness sport.
Make those Birthday Party Reservations quick!
Special group rates for recreational groups, day cares and churches.
Call 706-796-4048 or
Book Your Group Online
Same day booking available!
Birthday Parties
School Parties
Church Parties
Fund Raisers
Private Parties
Skateland of Augusta Welcomes You!
Now you can BOOK your parties online.
CHRISTMAS HOLIDAYS
OPEN EXTRA HOURS
Mon. 12/22 11a - 4p
Tues. 12/23 11a - 4p
Wed. 12/24 11a - 4p
Thurs. 12/25 6:30 - 9
Fri. 12/26 11a - 4p
PLUS
ALL THE REGULAR HOURS!!!